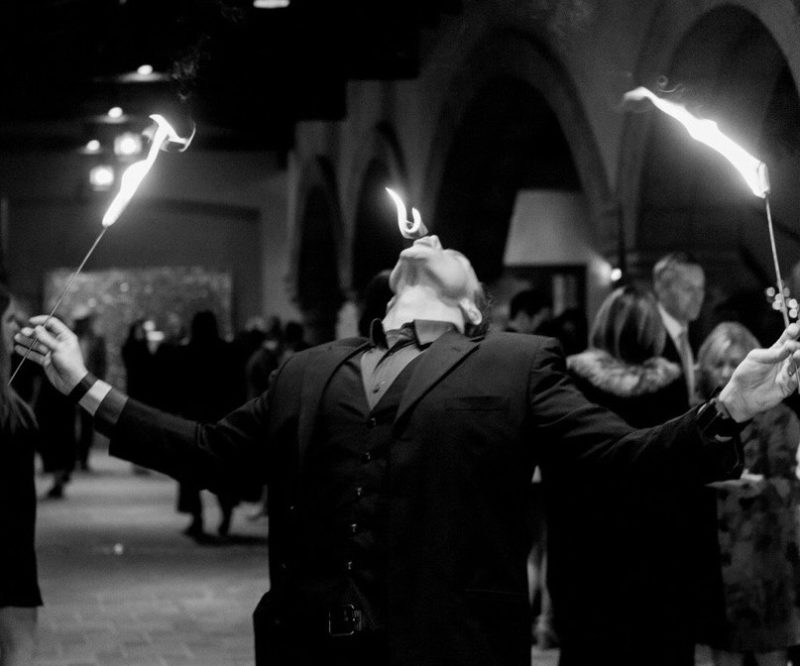 Are you looking for some unique wedding entertainment for your special day? Phoenix Magician Robbie Cannon can customize magical entertainment that will leave your guests in amazement. Robbie is the wedding magician you are looking for.
From walking around from table to table, or guest to guest showing off his skills, amazing and making great memories. To a full stage magic show. Wedding magician Robbie Cannon can bring you the best wedding entertainment there is to offer. Making white doves appear out of no where. Doing to the most astounding card magic ever seen and also fire eating.
Robbie can even make your wedding reception entertainment the most unforgettable and mind blowing that everyone will be talking about for years to come. If you are looking for the Best Wedding Magician in Phoenix look no further.
Robbie has been a professional magician for over 25 years and has been performing wedding entertainment from Florida to Alaska.
Don't wait, book Robbie as your Wedding Magician today!