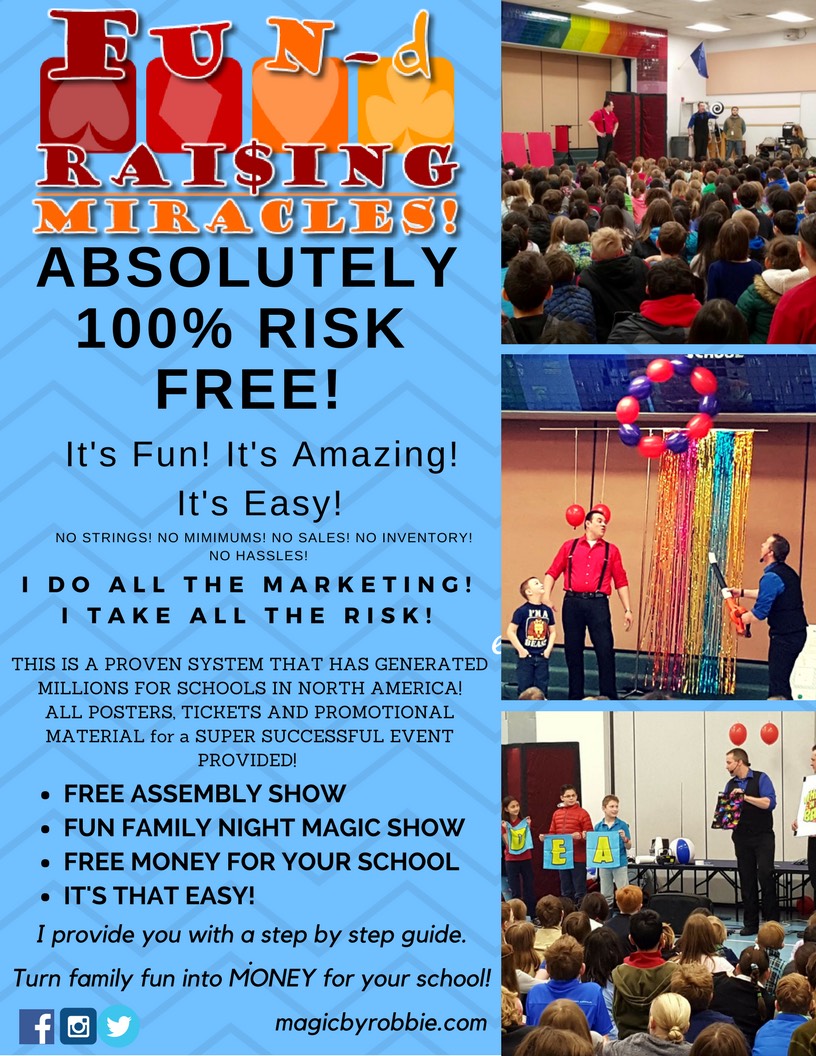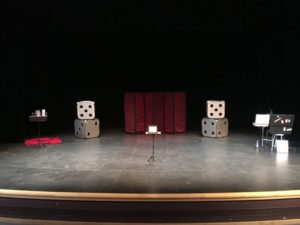 Finally, an astoundingly easy, fun and exciting solution that turns FAMILY FUN into hundreds – even thousands – of dollars for your school, church or organization. ZERO risk and hassle FREE!
Magic by Robbie is offering a unique and effective way to successfully raise funds for your specific needs! Contact me to schedule your event!
I have a limited number of these FREE programs that I offer.