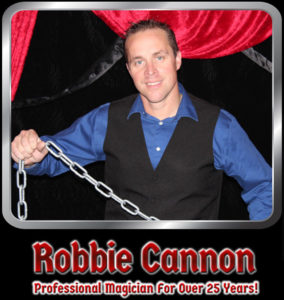 My Magic career started when I was eight years old. My dad was an amateur magician and did a magic trick for us before school one day. He made a silver ball float around the living room. That moment sparked my curiosity and passion. I started practicing and practicing, putting on shows for my friends and family. At age 10 my mom bought me a book on how to make balloon animals. It was interesting to me as well. I practiced that and magic all the time. When I was 13 I booked my first professional magic show. I performed a few tricks, twisted balloons and then gave them out. After the show was over I knew it was what I wanted to do as a career. I have performed shows all over Florida, from birthday parties, company picnics, churches and even at the 1994 IBM (International brotherhood of magicians) convention in Cocoa Beach, Florida as the opening act!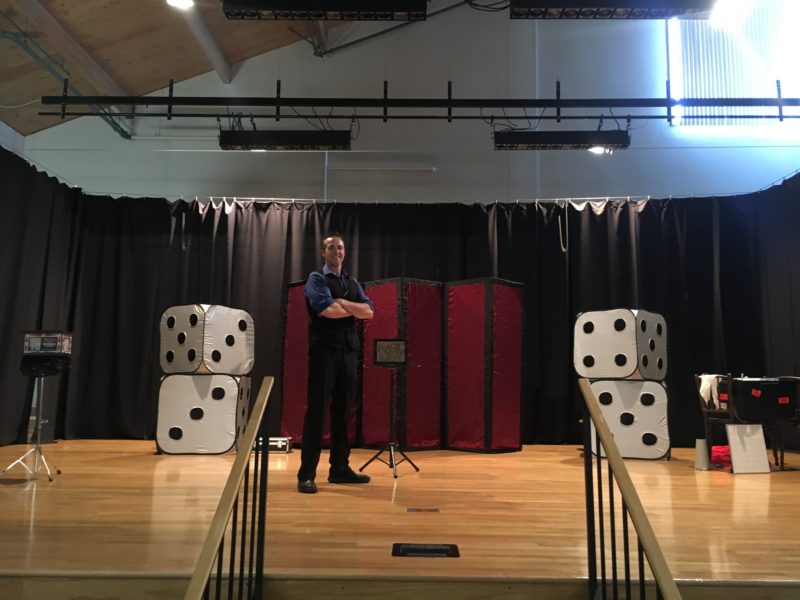 In 2010 I moved to Anchorage, Alaska and started my company there. Within a few years the company took off and I was doing many repeat shows!. I am the balloon man at the Anchorage downtown market during the summer. In 2017, my wife and I decided to get our 3 young children out of the cold Alaskan winters and move to Arizona.
I am ready to share my talents with you. I always strive to keep my show new and exciting. I have doves and a rabbit in my shows. I have an extreme passion for magic and I believe it shows in my performance. I specialize in all types of magic and can adjust my show to keep children and adults captivated and amused! I perform for any occasion. I also twist balloons at many different events. If you're looking for something new and exciting with magic entertainment look no further! I still travel to Alaska and Florida to perform, but I am now focusing on expanding into Arizona and surrounding areas!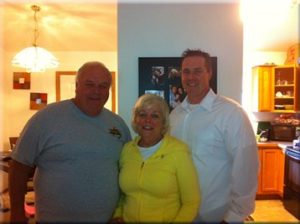 I would like to thank my mom and dad for sparking my passion and my career in magic.