Robbie Cannon, a professional Santa for hire, in Phoenix, AZ and in the valley areas, has been mesmerizing children and adults since 2012 with his charismatic and jolly character. If you are looking for a Santa that can do home visits, large company or corporate events you have found the best Santa in Arizona!
Since Robbie is a Magician in Phoenix also means Santa does magic! Being a children's entertainer has really given Robbie an edge on being the Best Santa in Phoenix AZ. Robbie is an award-winning Santa. He appears at the Holiday Food & Gift Festival, The Arts and Craft Emporium and Christmas Village at The Denina Convention Center in Alaska since 2012. He has been Santa for Make-A-Wish Alaska, The Down Syndrome Association of Alaska and many other companies and foundations. If you are looking to hire a Santa in Phoenix or in the vally area this holiday season, Magic Santa will make sure your experience is magical and one of a kind. Robbie can really put the spirit and magic back into your holiday season. No matter what the age.
Book your holiday event today with Magic Santa!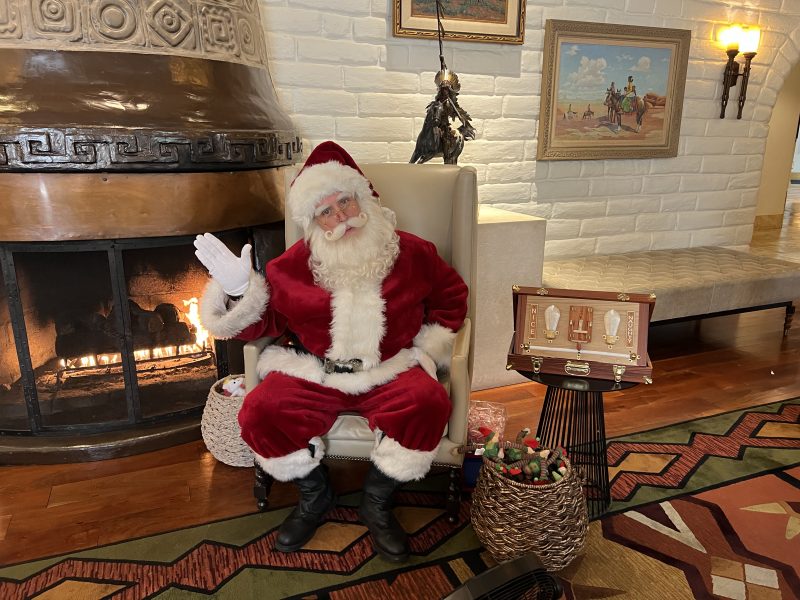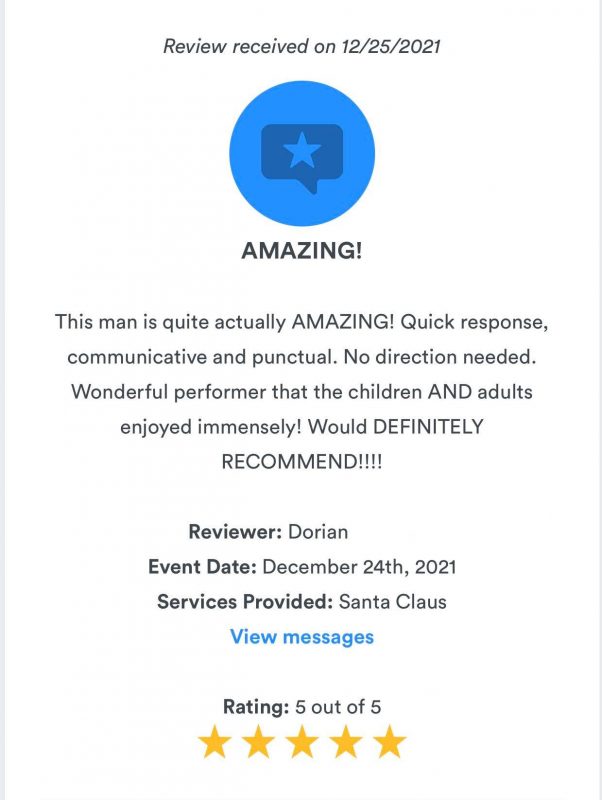 Magic Santa Video:
Magic Santa Gallery: