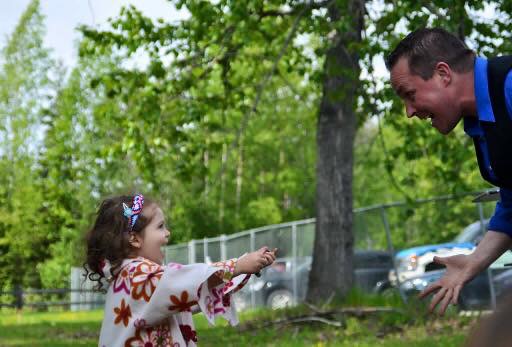 Looking for a unique idea to best entertain the guests at your child's next party?
How about something they would never forget?
Phoenix Birthday party magician Robbie Cannon has what you are looking for! This awesome and super funny birthday party magic show is the best around.
Robbie Cannon has been one of the best child entertainers for over 25 years.
His birthday party magic show is totally customized to the child's age. No matter what age range, Robbie can keep them engaged and laughing out loud.
Robbie has the birthday child do some incredible magic during his show. He can even make the birthday child levitate 3 feet in the air!
Birthday party Magician Robert Cannon has doves that he makes it appear out of nowhere and disappear into thin air. He even has a rabbit make the most incredible appearance. The kids and adults will remember his show for a lifetime.
Looking for a cool take-home gift or a great add on to your kids birthday party? How about a custom Magic by Robbie magic set and/or magic kits that are perfect as take home gifts! It will make the party over the top magical!
Robbie also makes balloon animals and really cool balloon creations. Birthday party Magician Robbie Cannon is a very talented balloon twister. He twists balloons at the Alaska State Fair and many fairs and festivals from Alaska to Florida.
If you add magic sets/kits and or balloon twisting to the magic show you get a discount on the magic sets/kits and or balloon service.
So if you were looking for the best entertainment for your child's next birthday party, Phoenix birthday Magician Robbie Cannon is your answer!
Book Robbie now for your kids birthday Magician!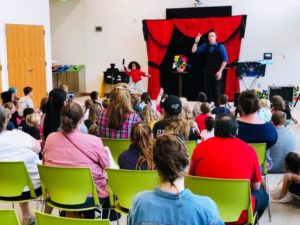 Kid magic shows are 35-45 minutes. Lots of interaction and participation! I have done kid shows all over the United States – from Florida to Alaska.
Check out my reviews on Facebook!